Our mission is to promote health equity and social justice. If you are passionate about pursuing partnerships and want to create change, this is the place for you.
View our calendar upcoming events, both online and in-person. These are the best ways that you can get involved in promoting health equity and social justice in your own community.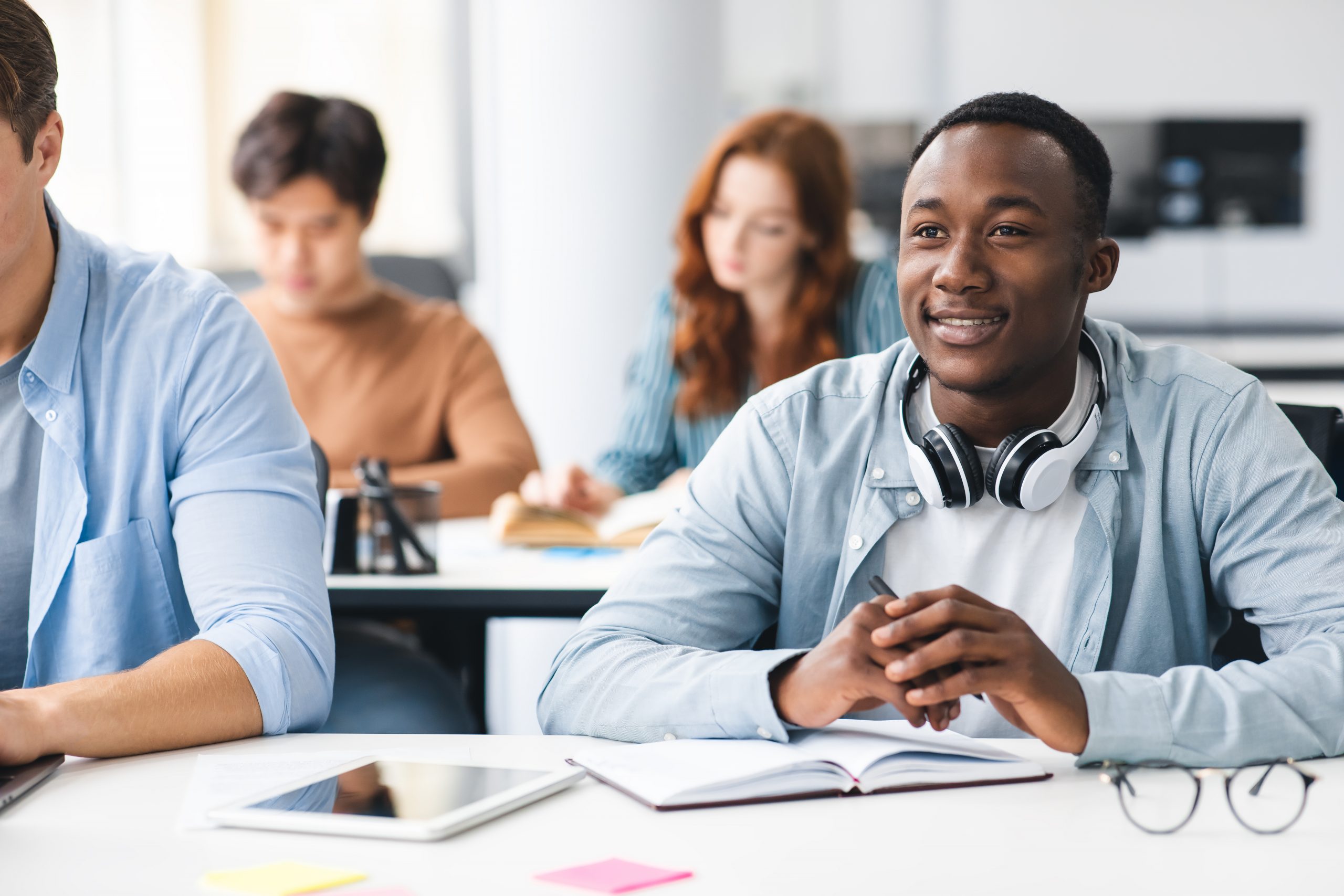 We would love for you to join us as a member and take part in the numerous benefits that come along with it. Connect with colleagues who share your passion for partnerships and social justice .
CCPH is a Hub of Connection
For community partners and academic institutions both on an individual-level and an organizational-level.
Donations empower us and our partners to do our best work in health equity and social justice.