HMSI
Historically Minority Serving Institutions
Historically Black Colleges & Universities
(HBCU), Tribal College & Universities (TCU), Hispanic Serving Institutions (HSI), and
Asian-American and Pacific Islander Serving Institutions
(
AAPISI
) all emerged in response to a history of inequity and lack of minority people's access to historically White institutions.
Why is CCPH creating an HMSI Hub?
In keeping with our commitment to health justice, we are launching this Hub to encourage, support, and focus on HMSIs and their vital importance to improving community health. By creating this community we expand our commitment further to the fight for health equity and social justice.
Goal Statement:
To eliminate health disparities amongst historically marginalized communities.
Mission Statement:
The CCPH HMSI Hub is an intentional partnership CCPH has fostered with HMSIs to support and grow the presence of HMSI leaders as they work to eliminate health disparities through partnering, training, and connecting.
Vision Statement:
To be the premier HMSI Hub for advancing community engagement and research initiatives led by HMSIs.
Get Connected

To stay informed about CCPH and its HMSI initiatives, sign up for updates.
You'll receive information on upcoming events and webinars, recent publications related to health equity, job opportunities in our community, and more.
What can you get out of this webpage?
You can make a number of connections on the HMSI Hub:
View a showcase of research conducted by HMSI
Find internships, scholarships, and fellowships
Convenings – CCPH Virtual Table and others
HMSI community engagement activities
Connect with students interested in improving the health of their communities, student interns, funders, faculty, and staff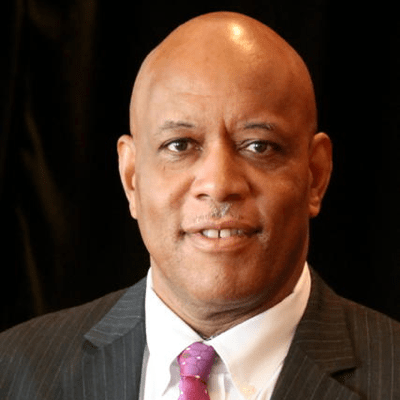 CCPH Executive Director

Livingstone College Alum
About Al
Al Richmond, MSW, Executive Director of Community-Campus Partnerships for Health (CCPH)
,
is a global thought leader advocating for the increased role of communities in research and public health. In his role as Executive Director of CCPH, Al is advancing the organization's commitment to social justice and health equity. His interest in research ethics and its influence on community engagement was broaden through a 2016 fellowship at the Brocher Foundation in Geneva, Switzerland. The Residency program resulted in the creation of guidelines for the conduct of community engaged research (CEnR). In August 2017, he launched the inaugural session, Structural Inequality: An On the Ground View. This was a highly experiential session. It provided a look through the lens of equity to develop and expand the understanding of structural and historic factors contributing to racism in America.
Al serves as principal investigator of Patient Engagement: Enhancing Culturally Responsive Research funded by Patient-Centered Outcomes Research Institute (PCORI) and as Co-Principal Investigator of Ensuring Ethical Community-Engaged Research: Elevating the Role and Impact of Community-Based IRBs and Research Review Committees funded by the National Institute of Minority Health and Health Disparities. In addition, Al provides leadership to multiple academic research projects. Al's leadership interest seeks to deepen CCPH's focus in emerging issues impacting our nation including: education, immigration, diversity and culture.
As a founding member and past chair of the Community Based Public Health Caucus and the National Community Based Organization Network, he helped to foster effective partnerships focused on community-identified health concerns and partnerships that integrated local leaders in the decision-making process.
Al completed the William C. Friday Fellowship for Human Relations, a 2-year leadership program for North Carolina residents in 2016. This experience has expanded his commitment to provide leadership to improve race, class and gender relationships in North Carolina and beyond. For the past decade he has served as field instructor and supervisor to over 20 students. Many are currently early public health practitioners and scholars.
He holds a Master of Social Work from The Ohio State University. Al is a certified facilitator for the Poverty Simulation, Intercultural Developmental Inventory and ToP Facilitation Methods.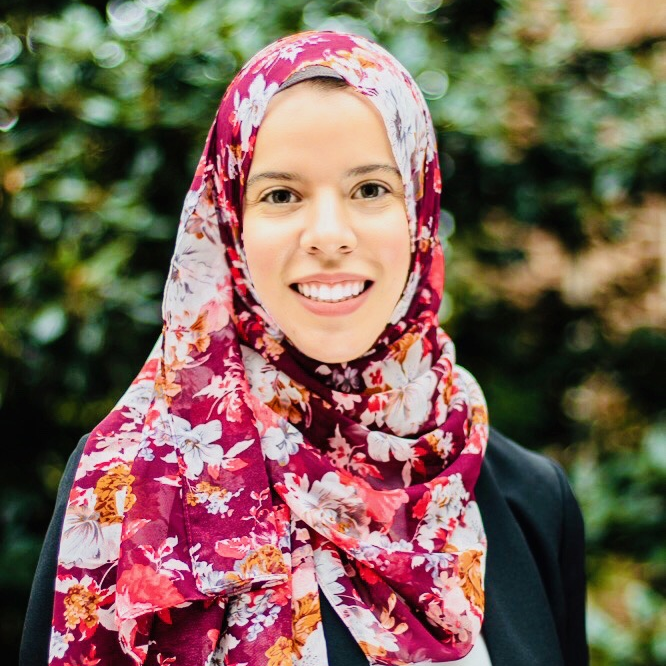 CCPH Program Coordinator

North Carolina Central University Alum
About Fatima
Fatima Z. Guerrab, MPH, CHES®, based in Durham, NC, is a solutions-oriented researcher, practitioner, and consultant. She has experience assisting organizations across the globe foster innovative methods to influence policies across systems to maximize health outcomes for all utilizing a racial equity lens and a community-based participatory research approach.
With a BS in Public Health Education from North Carolina Central University and an MPH in Health Behavior from the Gillings School of Global Public Health at the University of North Carolina at Chapel Hill, Fatima holds a wealth of experience in program planning and evaluation, partnership building, and training and facilitation.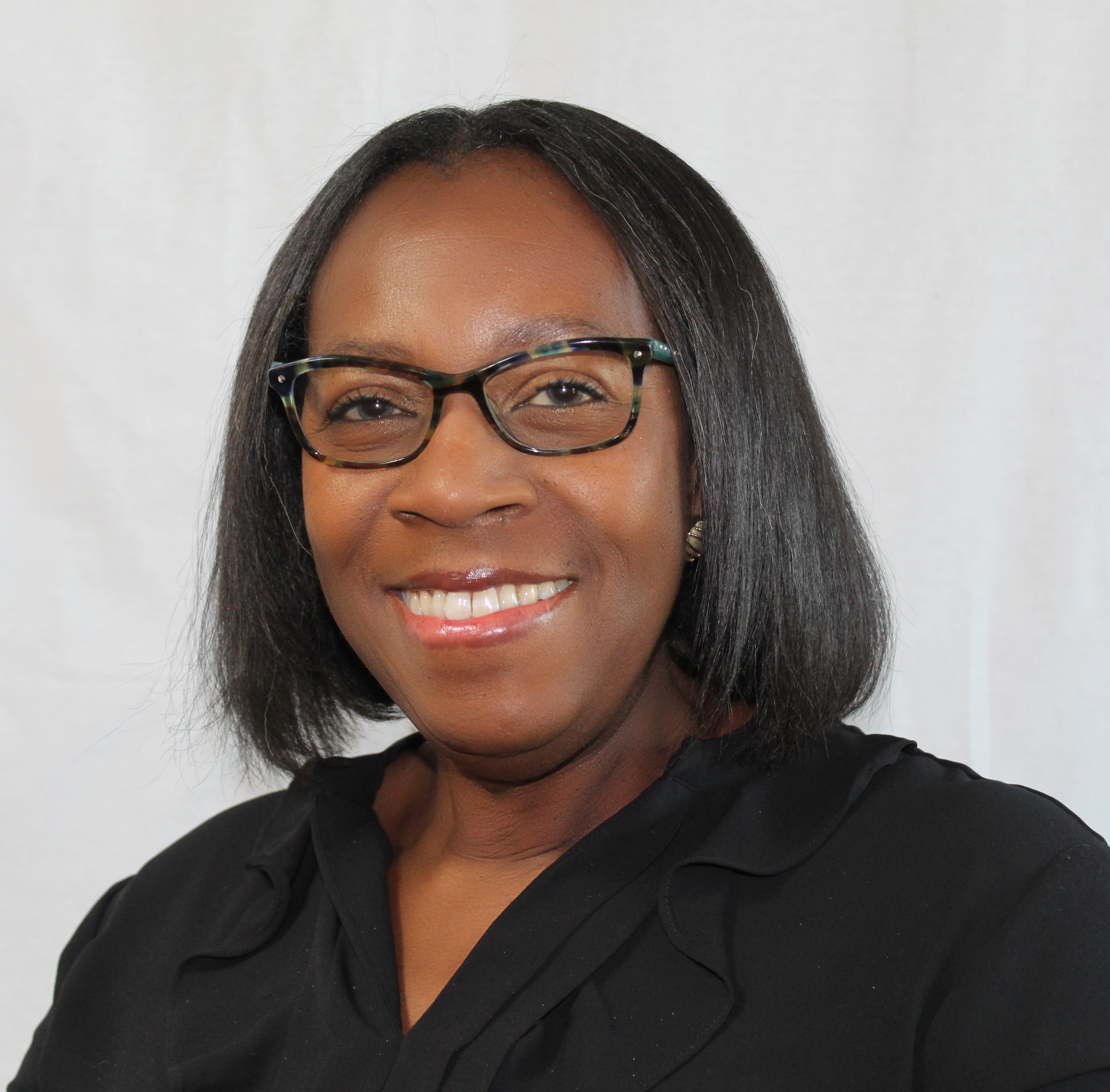 CCPH Writing Consultant

Central State University Alum
About Virginia
Virginia W. Hunter is a writing consultant and works on diverse assignments at CCPH. She has worked as a director of public health initiatives to address disparities, grant administrator, writer strategist, and communication planner for a not-for-profit hospital system.
She is an HBCU graduate of Central State University, Wilberforce Ohio. Most days you'll find her on the shore with her grandchildren.
Empowering the Next Generation Through Internships
"This [internship] made me realize that there are so many opportunities I am unaware of. I first had to expand my mind and think greater than my present reality so that I can be ready to receive those opportunities."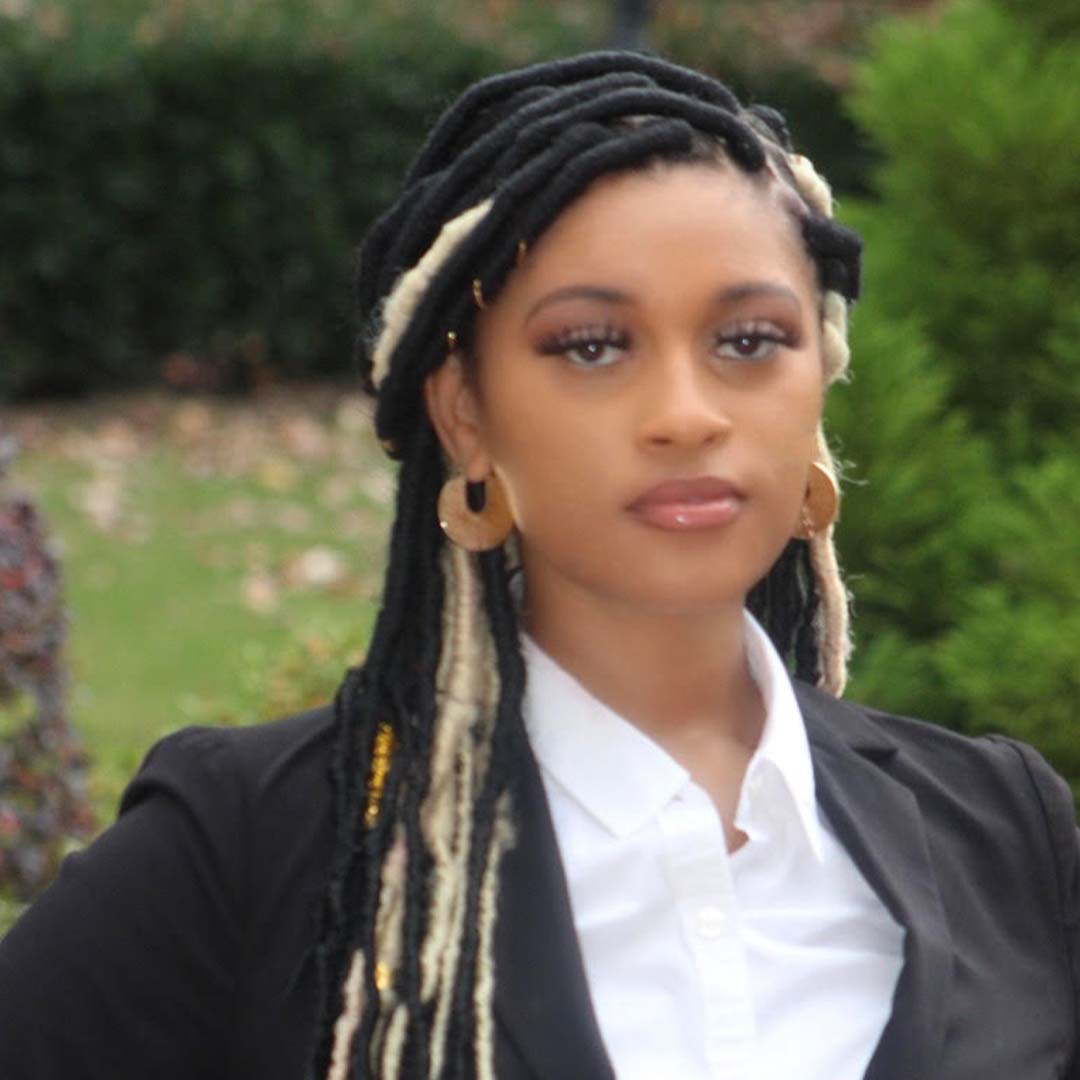 – Latajah Lassus
CCPH Intern