HMSI
Community Engagement
All of Us Research Program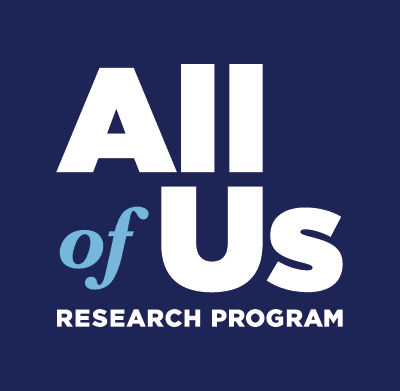 The All of Us Research Program is inviting one million people across the U.S. to help build one of the most diverse health databases in history. We welcome participants from all backgrounds. Researchers will use the data to learn how our biology, lifestyle, and environment affect health. This may one day help them find ways to treat and prevent disease.
CCPH and partners
RTI international
will be presenting a webinar series.
Register for the first webinar, June 23rd
HERE.
At the Heart of the Matter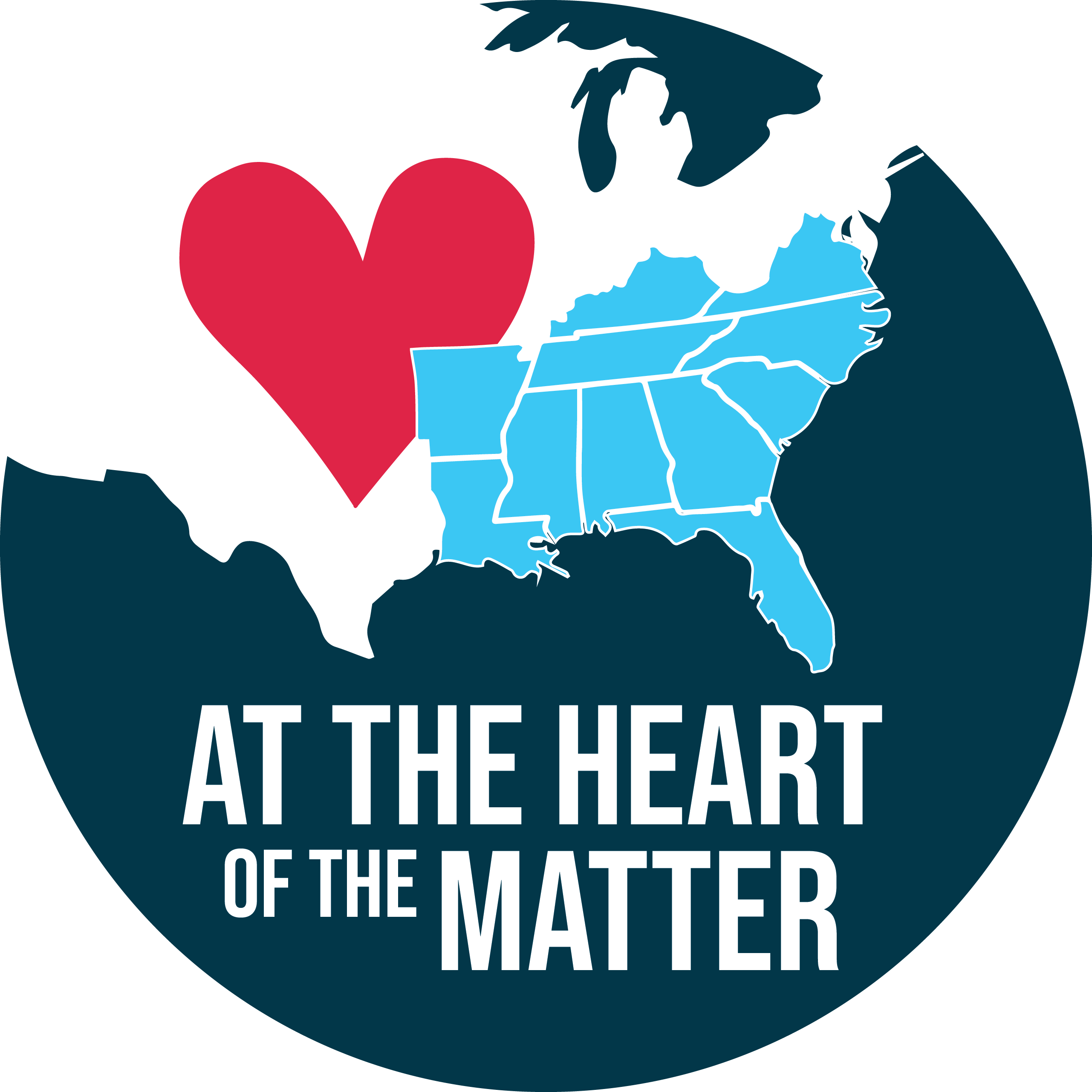 At the Heart of the Matter exists to engage HBCU researchers, patients, and advocacy organizations in cardiovascular research, intersection with COVID-19, Black women's health, and mental health. (from ideation to dissemination and implementation) and engagement of patient-centered outcome research (PCOR). IN the fall of 2021 CCPH and partners brought to its virtual table an HBCU community of students, clinicians, researchers, and educators with patients, caregivers, and African-American community organizations for a series of bi-weekly discussions on CVD and its intersection with COVID-19, Black women's health, and mental health.
This WEBINAR SERIES culminated with a VIRTUAL TOWN HALL where participants, guided by patient-centered outcome research processes, (PCOR) worked together to develop a culturally responsive framework for cardiovascular research and patient engagement.

Duke University in partnership with the University of North Carolina at Chapel Hill and Community-Campus Partnerships for Health is serving as the Coordination and Data Collection Center (CDCC) for the National Institutes of Health (NIH)-supported Rapid Acceleration of Diagnostics-Underserved Populations (RADx-UP) program.
The goal of the program is to improve access to and uptake of diagnostic COVID-19 testing in underserved, COVID-19 medically, geographically, and socially vulnerable populations (referred to as underserved and vulnerable elsewhere in this RFA).
The CDCC is pleased to solicit applications for its Community Collaboration Mini-Grant Program. The CDCC Community Collaboration Mini-Grant Program seeks to support community partners to help advance capacity, training, support, and community experience with COVID-19 testing initiatives.
HMSI Community Engagement Initiatives
HBCUs response to COVID-19
As the COVID-19 pandemic continues to affect African American communities disproportionately, HBCU's are at a crux to empower, develop leaders and create a platform for change. In this discussion, we hear perspectives from HBCU staff and students around challenges, effective methods, strategies, and outcomes in engaging HBCUs in the fight against COVID-19.