Jobs
at Community-Campus
Partnerships for Health
Take action and create change to promote health equity and social justice in communities.
Community-Campus Partnerships for Health's mission is to promote health equity and social justice through partnerships between communities and academic institutions. If you are passionate about pursuing partnerships where community engagement is key and the need to create change is high, this is the place for you.
Who We Are:
We are a diverse, fully remote team that encourages one and other to pursue our passions while working in alignment with our Principles of Partnership.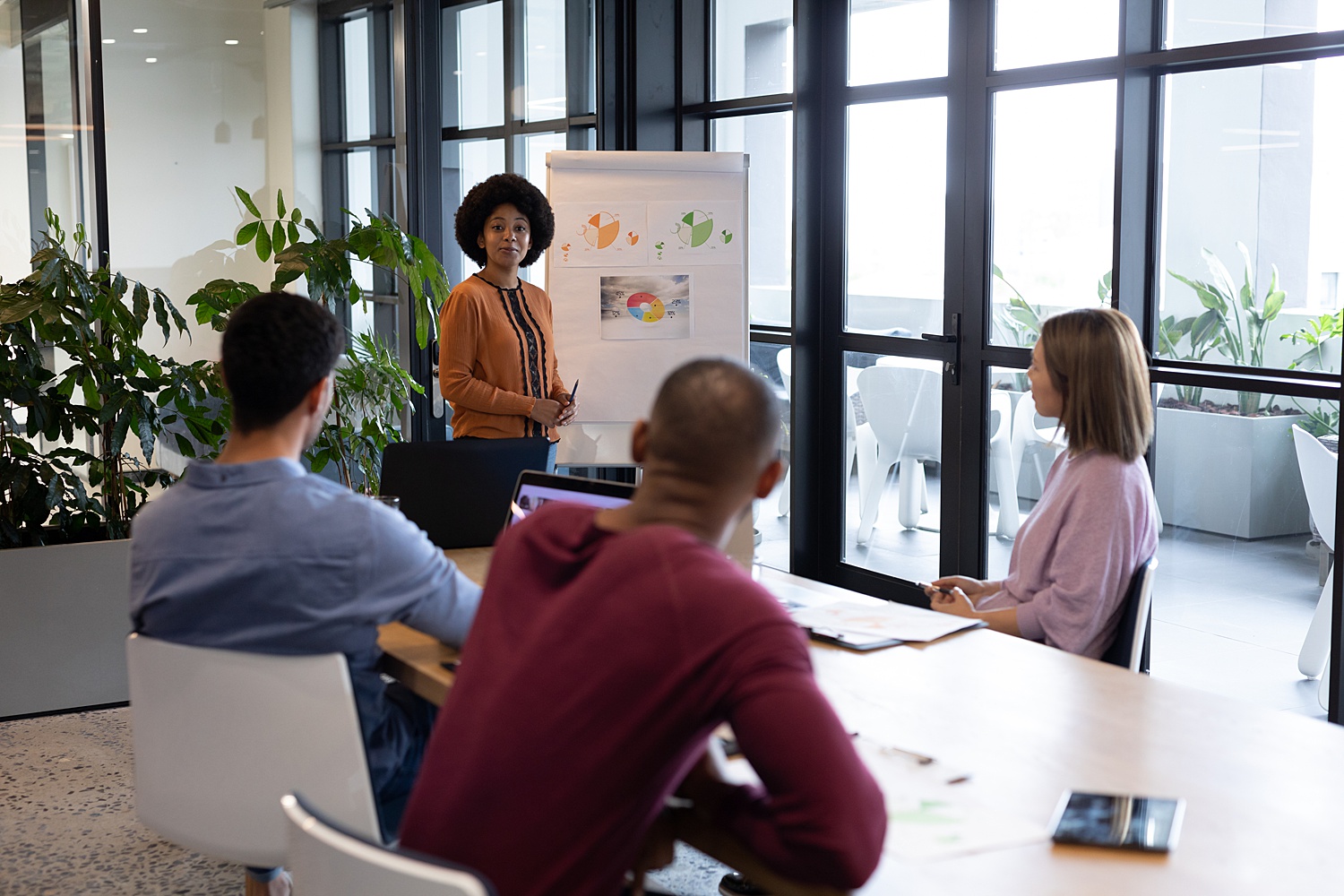 A fundamental belief of Community-Campus Partnerships for Health (CCPH) is that health equity and social justice need to be pursued both within partnerships and through them. Over the last 25 years, CCPH has studied, examined, engaged in, and evaluated what makes partnerships work, sustain authenticity, and achieve the change they want to see in their community. 
Read more about our Principles of Partnership here.
Current Openings:
We're so grateful that you're considering working with us. Use the links below to read about current openings and apply.
Interested in working with us?
Sign up to receive email notifications for future job announcements with CCPH.
You can share your contact information to get a notification specifically for program manager or program coordinator jobs
that have not yet been posted. You will receive an email notifying you when new job opportunities have been posted.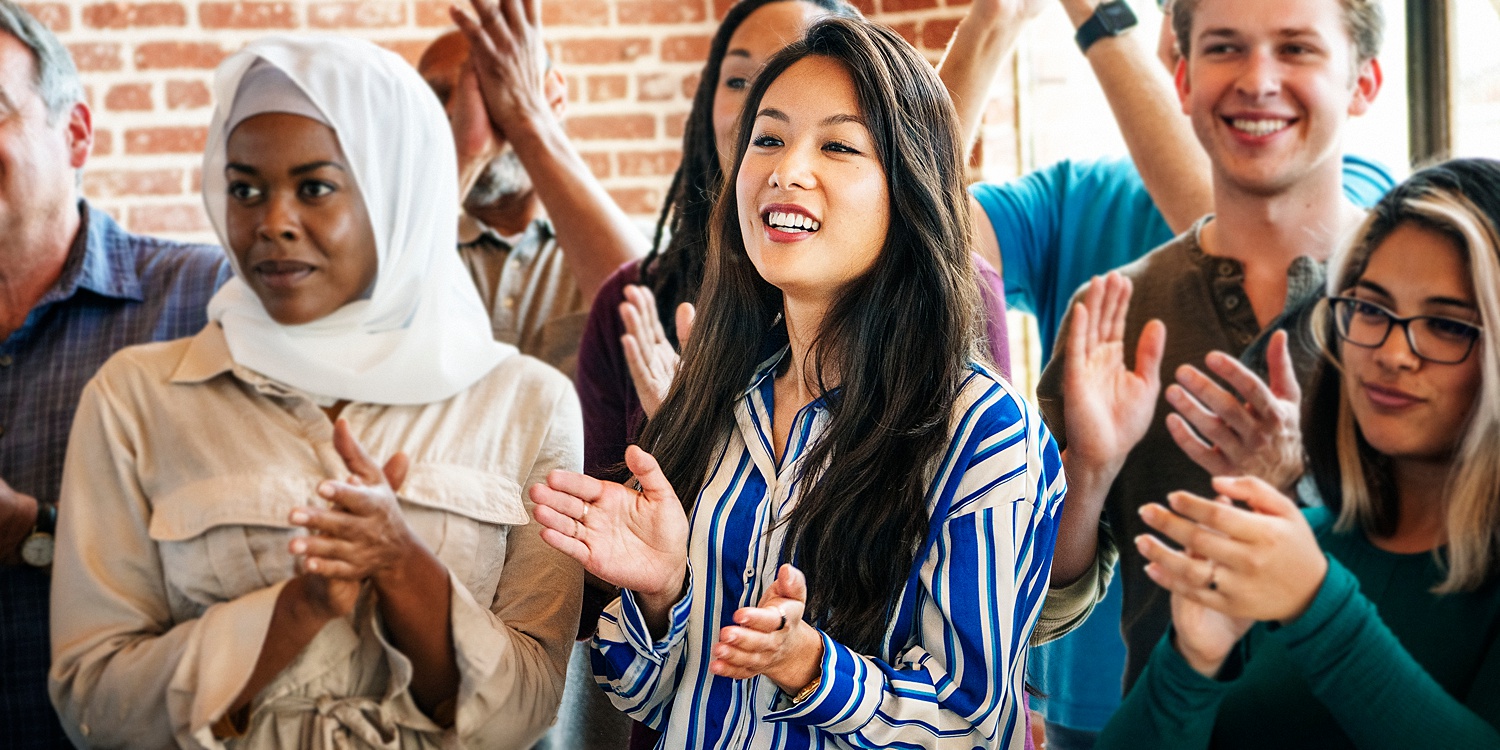 Are you interested in being considered for upcoming career opportunities as a program manager or program coordinator?
If yes, we encourage you to submit a resume and cover letter outlining your interest in CCPH, job skills, employment history, and educational background. Please submit these documents through our online application form. We will maintain your resume on file and review it as opportunities become available. Also, join our mailing list to receive our monthly e-newsletter to receive information about partnerships, events, and highlights of our work. Subscribe here.
Become a part of our Consultancy Network:
Are you a researcher, community advocate, or academic that is looking for a way to connect to a community outside your own in order to make a deeper impact in regards to public health, social justice, or racial equality?
We encourage you to join our consultancy network.
Looking for more specific information or have questions? Please email consultancy.network@stratoscreativedev.com.
Partner and Community Job Listings:
Community-Campus Partnerships for Health works with many partners passionate about social justice and health equity that are also looking to fill positions. To view their job opening click the button below.