Training Sessions
Our dynamic training sessions and services are designed to meet the community engagement needs of your organization.
The maximum number of participants per session is 100 people.
Training packages include pre- and post-meetings with organizational leadership and key stakeholders to assess organizational strengths and growth opportunities.
We offer 1-3 hour training sessions in the following categories:
Equitable Power Structures
Fundamentals of Community Engagement Part I – Frameworks
The Deconstruction of Structural Racism: Making the Invisible-Visible (can be offered as 3-Part Intensive)
Mutually Beneficial Relationships
Fundamentals of Community Engagement Part II – Authentic Partnerships 
Principles of Equitable Partnerships
Measurable Outcomes and Sustainability
Humanizing Institutional Processes for Offering Proper Partner Compensation
Fundamentals of Community Engagement Part III – Sustainability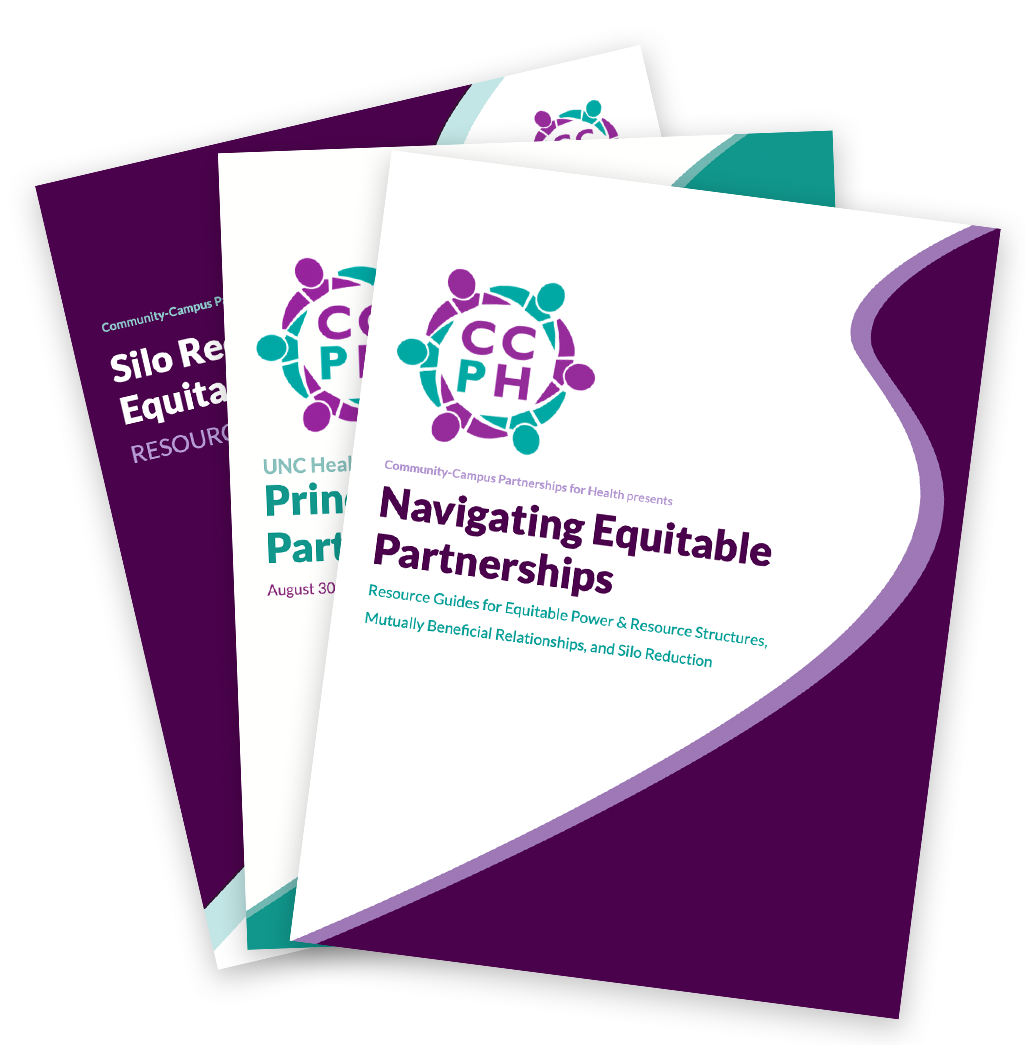 Training Resources
Our training resources can be used to supplement the training sessions or can be used as standalone resources to support your organization goals.
They include: workbooks, resource guides, toolkits, research articles, and recordings of past speaking engagements.
Structural Racism Intensive
This intensive training examines the history of the development of structural racism and the contemporary manifestations of these institutional inequalities.