Community Engagement Alliance Consultative Resource (CEACR)
Best Practices & Innovations in Inclusive
Participation in Research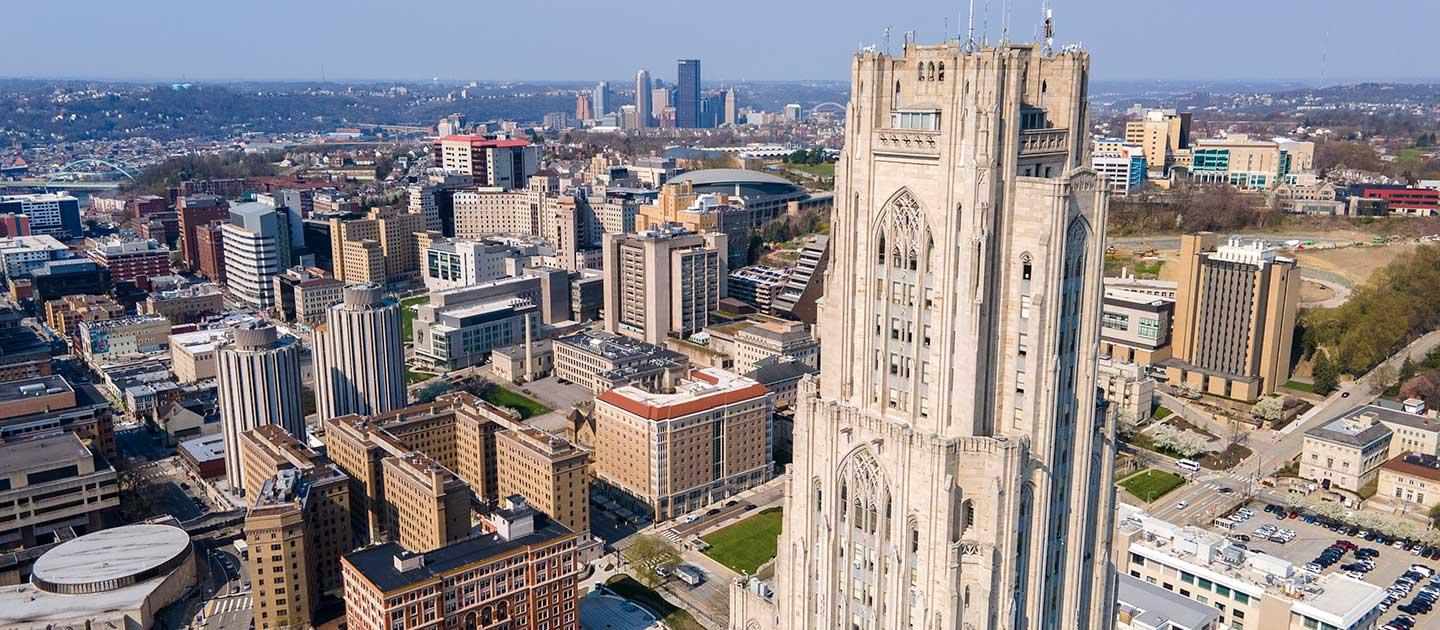 Visit the CEACR website for information on how to request a consultation or join an expert panel.
See below for news, updates, and links to our 2022 Speaker Series.
Our Partners at Pitt CTSI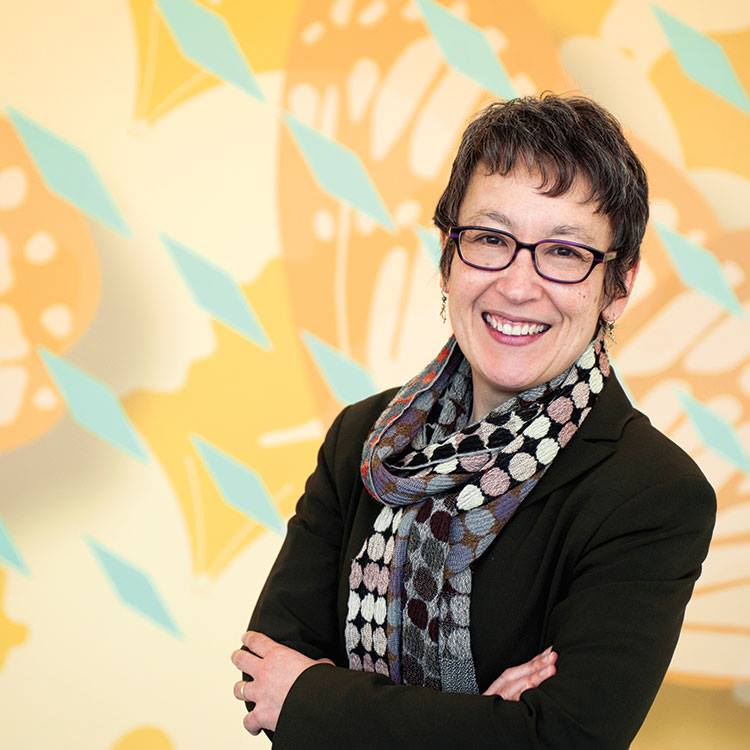 Elizabeth Miller,
MD, PhD, FSAHM
Co-Principal Investigator
Co-Director, Community PARTners (Community Engagement) Core, Clinical and Translational Science Institute, University of Pittsburgh School of Medicine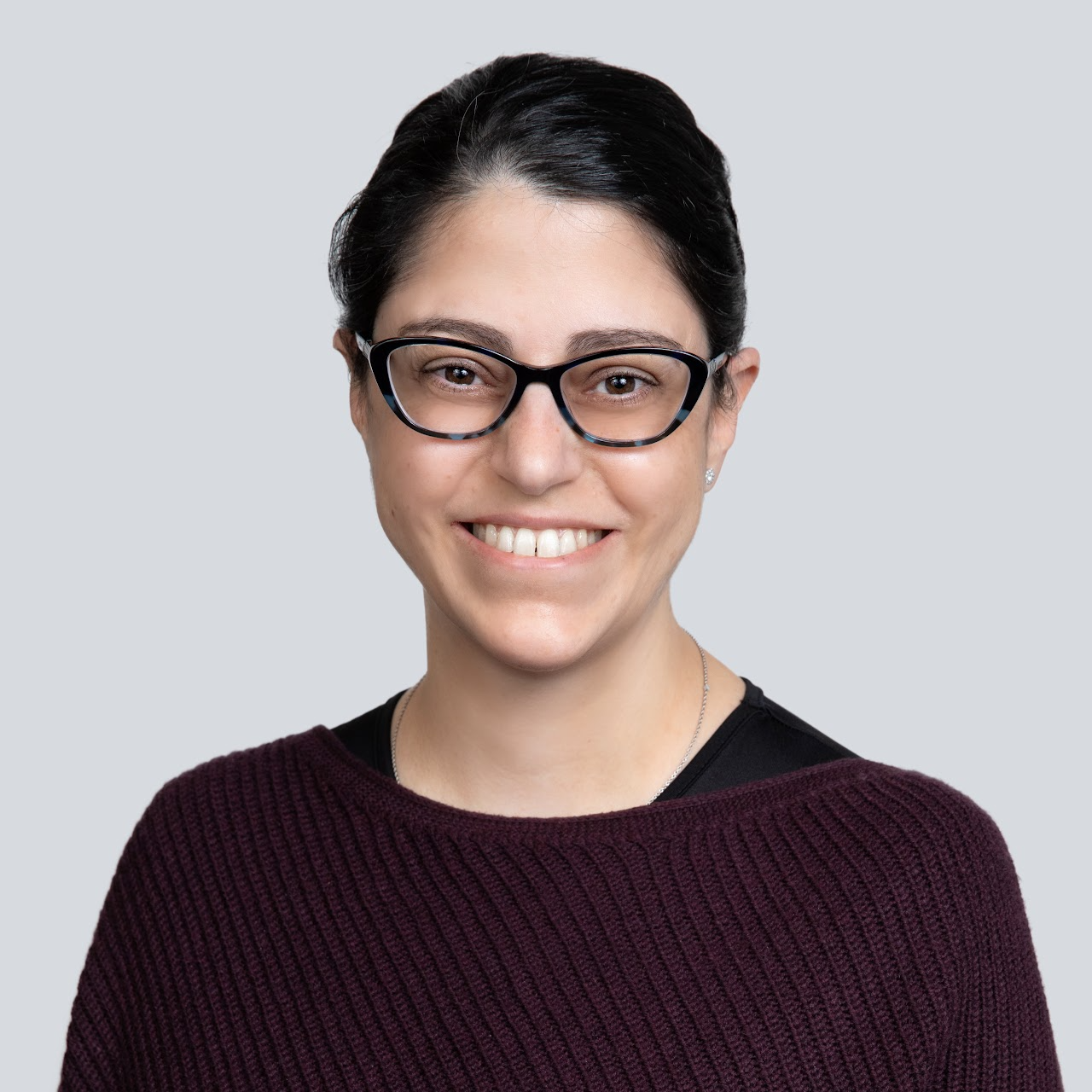 Mylynda B. Massart,
MD, PhD
Co-Principal Investigator
Medical Director, UPMC Primary Care
Precision Medicine Center  
Institute for Precision Medicine
University of Pittsburgh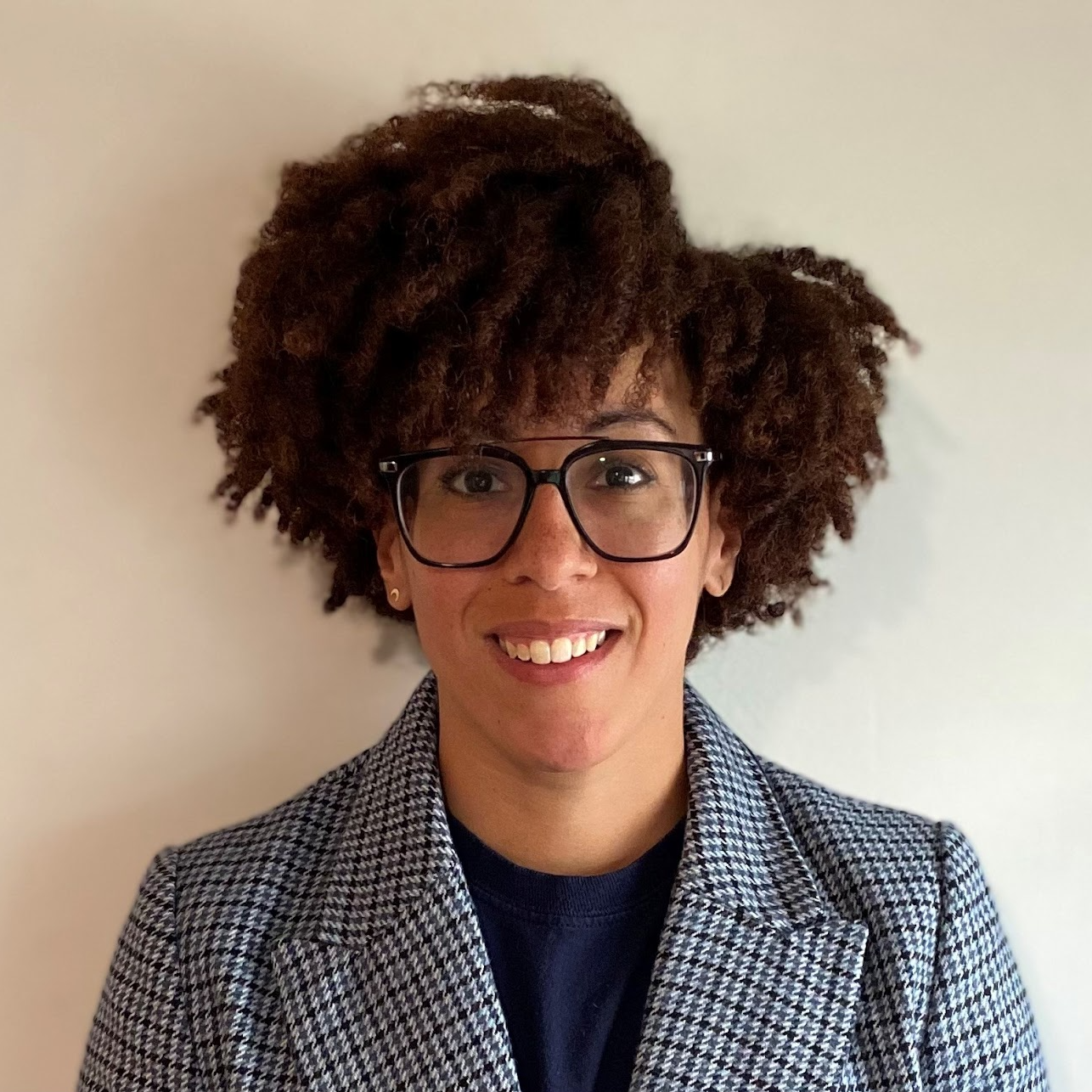 Nadia L. Jones
Senior Project Coordinator
Clinical and Translational Science Institute
University of Pittsburgh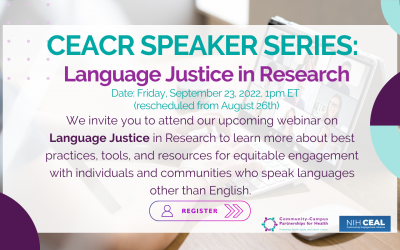 CCPH and our partners at the Community Engagement Alliance Consultative Resource (CEACR) present the CEACR Speaker Series, a monthly...
The COVID-19 pandemic response has created new funding opportunities for community-engaged research and community-academic partnerships. When contracting with major institutions, community-based organizations often experience complex administrative processes, delays in funding, and other fiscal barriers. This webinar provides models and recommendations for new approaches to partner compensation rooted in transparency, reciprocity, power-sharing, and trustworthiness.