All of Us
Research Program
More Information Coming  Soon
The 
All of Us
 Research Program is inviting one million people across the U.S. to help build one of the most diverse health databases in history. We welcome participants from all backgrounds. Researchers will use the data to learn how our biology, lifestyle, and environment affect health. This may one day help them find ways to treat and prevent disease.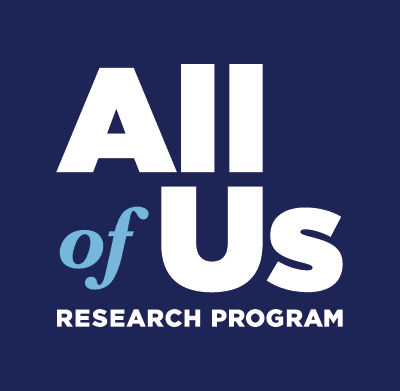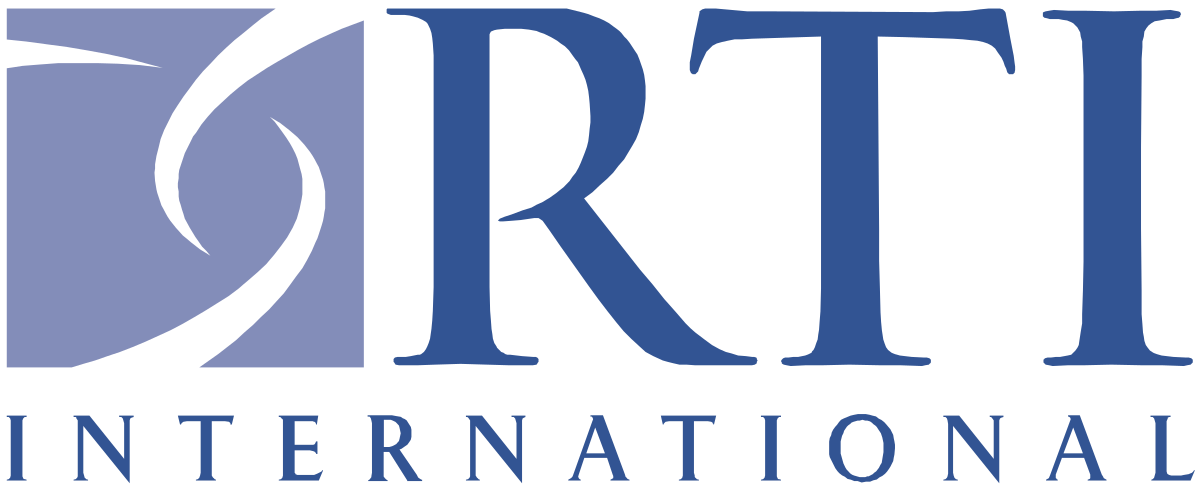 Join the CCPH HMSI Team in partnership with RTI International as we kick off the engagement of HBCU-based faculty, staff, and students with the National Institutes of Health All Of Us Research Program Researcher Workbench. Speakers Debra D. Murray, Ph.D. Debra D....
read more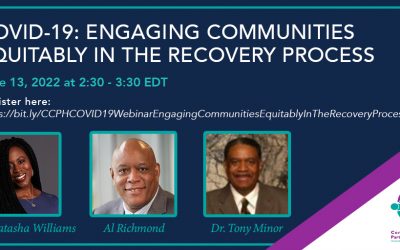 During the COVID-19 pandemic, issues of community engagement and health equity emerged as critical areas of focus. Throughout this period, Community-Campus Partnerships for Health (CCPH) serves as the engagement lead on several NIH COVID-19 projects. Recently, CCPH...
read more