[April 22] Behind the Scenes and In the Shadows: Essential Employees in COVID-19
Date & Time: April 22, 2020 at 1pm EST (12pm CST/11am MST/10am PST/9am AK/8am HI)
Description:The term "essential workers" has taken on a new and often times
confusing meaning during the COVID19 pandemic. In part, because each state, and sometimes
each municipality has a different definition of what jobs are deemed essential. These essential
workers are often those tasked with providing important services and support for our
communities. Today we will highlight two of those sectors – farmworkers and home health workers.
Quick Links:
Post-Webinar Evaluation
Powerpoint presentations shared by speakers – to be uploaded soon!
COVID-19 Discussion Board (must have be a member or have a free CCPH account to access)
Invited Speakers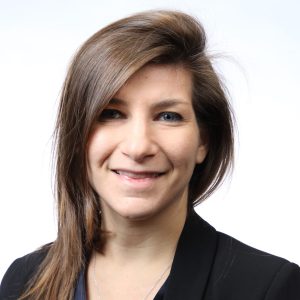 Madeline Sterling, MD, MPH, MS is an Assistant Professor of Medicine at Weill Cornell Medicine/New York Presbyterian Hospital. She is a practicing general internist with formal training in clinical epidemiology and health services research. Her research focuses on identifying and addressing the social determinants of health among adults with heart failure. Specifically, she investigates social support in heart failure and the role of paid home care workers (home health aides and personal care aides) in chronic disease management and patient outcomes. To conduct this research, she partners with the 1199SEIU-Home Care Industry Education Fund and several licensed home care agencies in NYC. Her research on home care workers is currently funded by the National Institute of Health (National Heart Lung and Blood Institute) and the Robert Wood Johnson Foundation.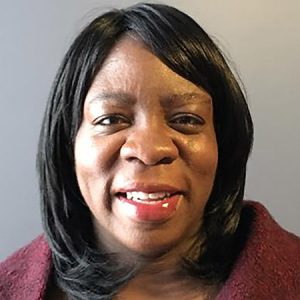 Faith Wiggins, MS is the Director of 1199SEIU Funds Home Care Industry Education. She joined the Funds in 2002. She oversees the grant and collective bargaining training programs, the Basil Paterson Scholarship Program, the Citizenship Program and the English as a Second Language Program. Faith has over 25 years of leadership experience in community development, finance, healthcare and workforce development.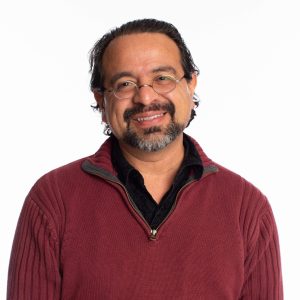 J. Antonio Tovar-Aguilar, Ph.D., is a medical anthropologist with a unique perspective on the impacts of environmental health and disease among farmworker communities. As a pesticide and poison investigator for the Florida Department of Health, he reviews occupational cases of acute pesticide exposure and performs outreach and education for affected communities. Dr. Tovar has extensive experience in community-based programs and social marketing methods to prevent disease and injury, primarily among Hispanic and Creole farmworker communities in Florida. Dr. Tovar is currently the interim executive director of the Farmworker Association of Florida, Inc as well as a current member of the CCPH Board of Directors.
SPONSORS
Clinical Scholars is a national leadership program for experienced health care providers supported by the Robert Wood Johnson Foundation.