[April 29] Justice for All: Pandemic Response for Incarcerated Populations
Date & Time: April 29, 2020 at 1pm EST (12pm CST/11am MST/10am PST/9am AK/8am HI)
Description: Mass incarceration in the US and the current COVID-19 pandemic have collided to create a major health crisis.  An estimated 2 million adults and youth are at risk due to the inability to minimize risk at overcrowded detention facilities, prisons, and jails. This session will highlight the myriad of issues impacting those incarcerated, their families, and our nation.
Quick Links:
Powerpoint presentations shared by speakers – to be uploaded soon!
COVID-19 Discussion Board (must have be a member or have a free CCPH account to access)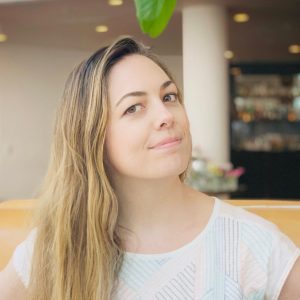 Lauren Brinkley-Rubinstein, PhD, is an Assistant Professor of Social Medicine at UNC—Chapel Hill, as well as a core faculty member in the UNC Center for Health Equity Research. She received her PhD in Community, Research, and Action at Vanderbilt University and completed a NIDA T32 postdoctoral fellowship at the Brown University Warren Alpert Medical School. Dr. Brinkley-Rubinstein's research focuses on how incarceration can impact health outcomes. She is the PI of a recently funded NIMHD R01 cohort study relevant to pre-exposure prophylaxis among people on probation and parole and the MPI of a NIDA Justice Community Opioid Innovation Network Clinical Research Center grant that will include the implementation and evaluation of opioid overdose prevention programs in community supervision settings in Rhode Island, Philadelphia, and Brunswick County North Carolina.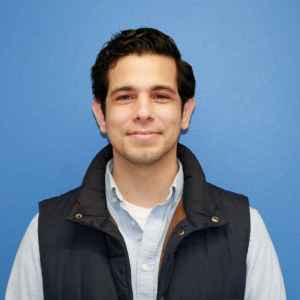 Melvin Medina serves as the public policy and advocay director for the American Civil Liberties Union of Connecticut (ACLU-CT). His primary responsibility is to lead the organization's efforts to create and maintain community engagement through education, member attainment, and general outreach. In addition, he is also tasked with seeking and deepening partnerships with local community leaders and organizations in order to advance the ACLU-CT's mission in the state. Since joining the ACLU-CT in January of 2014, he has also been involved in the organization's day-to-day operations, programming, and communications. A proud member of Waterbury's Puerto Rican community, Melvin is passionate and knowledgeable about the issues that affect disadvantaged communities in the state.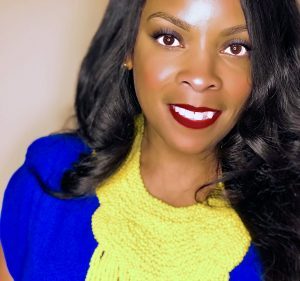 Wizdom Powell, PhD, is Director of the Health Disparities Institute and Associate Professor of Psychiatry at UConn Health. Formerly, Dr. Powell was Associate Professor at Health Behavior at UNC-Chapel Hill's Gillings School of Global Public Health and Research Associate Professor in UNC's Department of Social Medicine. Dr. Powell also served as Associate Director of the Center for Health Equity Research, faculty member at UNC's Lineberger Comprehensive Cancer Center, and Director of the UNC's Men's Health Research Lab.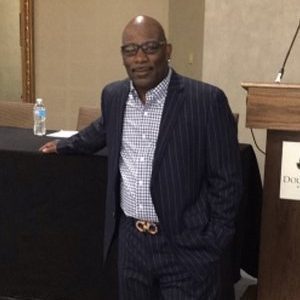 Jerry Smart is the Senior Community Health Worker (CHW) at the Transitions Clinic Program in New Haven, CT. Jerry coordinates medical care and social service support for chronically ill patients recently released from prison. Since 2012, Jerry has been a Steering Committee Member for the Robert Wood Johnson Foundation Clinical Scholars Program and is also a community advocate at the Fordd Clinic at Yale. To learn more about Jerry, read these stories on his work in NPR, the CT POST, and the YALENEWS.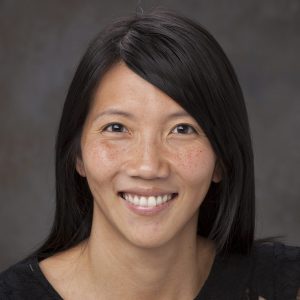 Emily Wang, MD, MAS, is an Associate Professor in the Yale School of Medicine and directs the Health Justice Lab. The Health Justice Lab is a collaborative, innovative, interdisciplinary team focused on improving the health of individuals and communities who have been affected by mass incarceration. The Lab has received funding from the National Institutes of Health, Patient Centered Outcomes Research Institute, Bureau of Justice Assistance, and Centers of Medicare & Medicaid Innovation for studies ranging from the epidemiology of incarceration and cardiovascular health to mitigating the community impact of gun violence using a participatory approach and assets based framework.
SPONSORS
Clinical Scholars is a national leadership program for experienced health care providers supported by the Robert Wood Johnson Foundation.