[July 8]
 

A Hidden Pandemic: Mental Health, Trauma, and Racial Healing

Description: At the intersection of a worsening COVID pandemic and the birth of a new civil rights era, we are also experiencing a shadow mental health pandemic in our communities. Our panelist will discuss trauma and racial healing in these times.

Date & Time: July 8, 2020 at 1pm EST (12pm CST/11am MST/10am PST/9am AK/8am HI)

Quick Links:
Invited Speakers: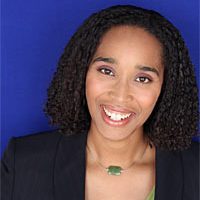 Kira H. Banks, PhD, is Associate Professor, Clinical Program, Department of Psychology at Saint Louis University, consultant, public speaker. Kira has been working to support individuals and groups to understand themselves, others and systems of oppression for over 20 years. She is CEO of Raising Equity and one-half of The Mouse & the Elephant.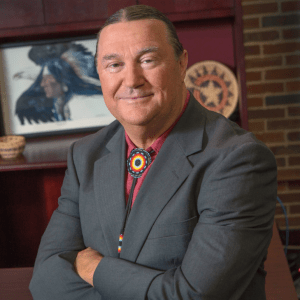 John Lowe, PhD, RN, FAAN is the current and founding director of the Center for Indigenous Nursing Research for Health Equity (INRHE) and the Endowed McKenzie Professor for Health Disparities Research Florida State University College of Nursing.  He is of Cherokee, Creek and Lenape Native American heritage. Dr. Lowe currently serves as a member of the Advisory Council to the National Institutes of Nursing Research (NINR). Dr. Lowe was the first Native American man to be inducted as a fellow in the American Academy of Nursing. He developed and studies interventions for the prevention and reduction of substance use and other risk behaviors among Native American and Indigenous youth and young adults globally. These studies and other health programs are guided by models that Dr. Lowe developed which include the Cherokee Self-Reliance, Native Self-Reliance and Native-Reliance Models. Dr. Lowe also developed the first manualized Talking Circle intervention to reduce substance use and other risk behaviors among Native American youth and young adults and Indigenous youth globally in countries such as Canada and Australia.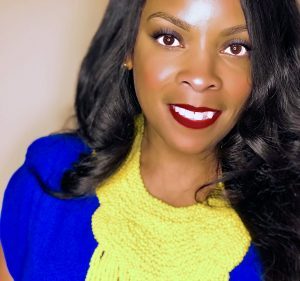 Wizdom Powell, PhD, is Director of the Health Disparities Institute and Associate Professor of Psychiatry at UConn Health. Formerly, Dr. Powell was Associate Professor at Health Behavior at UNC-Chapel Hill's Gillings School of Global Public Health and Research Associate Professor in UNC's Department of Social Medicine. Dr. Powell also served as Associate Director of the Center for Health Equity Research, faculty member at UNC's Lineberger Comprehensive Cancer Center, and Director of the UNC's Men's Health Research Lab.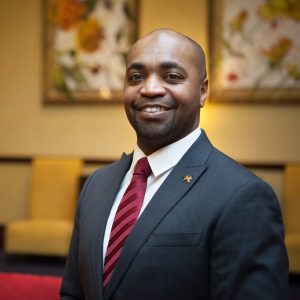 L-Mani S. Viney, MEd is national thought leader in education, mentoring and youth advocacy. He has been an educator, on the secondary school level, for over 23 years and currently serves as Dean of Students for a major high school in the state of New Jersey. In addition, he is the past executive director of the Kappa Alpha Psi Foundation and also served as the fraternity's National Guide Right Chairman, transforming its core program, Kappa League, into the largest youth leadership program for African American boys in America. He has spoken and advised numerous organizations such as MENTOR, the Congressional Black Caucus, National Association of College Admissions Association, the NEA, College Board, Big Brothers Big Sisters of America, National Council of Black Studies and the Obama Foundation (MBK). He is a graduate of Boston College and currently holds a master's in educational leadership from Montclair State University.
SPONSORS
Clinical Scholars is a national leadership program for experienced health care providers supported by the Robert Wood Johnson Foundation.